RICHMIX™
REMINERALIZED INOCULATED CHAR
We are pleased to offer the first remineralized inoculated biochar formula which works over the entire application rate in economic supply. Minimum inoculant rates are achieved for new seedings in the row at 70 lbs/ acre. 1 ton of product covers 28.5 acres, with 34 lbs of char and 34 lbs of stone dust applied /acre. Maximum inoculant rates (10X over minimums) are achieved at 700 lbs/acre for ag tillage and turf restoration, 2.8 acres/ton, with 340 lbs char and 340 lbs rock powder/ acre in the mix. This formulation works throughout the metrics of usage. This material can also be added to compost and soil mixes by weight or volume. Inoculants are 4 species of Mycorrhizae. Label PDF
(Other inoculant blends formulated to order)

Suggestion: Ask your regional biochar manufacturer to partner with Rock Dust Local in creating a RICHMIX using regional resources.

---
Rock Dust Local RICHMIX™
(12.75 +/-) quarts
Price: $40.
Shipping Included!


SOLD OUT!!! PLEASE ORDER AHEAD FOR DELIVERY.
Now Blending
For delivery in 2015

Wholesale price in 1 ton sacks: $1800./ton (.90/lb), Packaged goods $1975./ton (.987./lb) in 25 lb. bags. Larger bags available. Total acreage covered/ton: 2.8 - 28.5 acres. Total price/acre in loose bulk: $63. 'in the row' - $642.85 Intensive Tillage, Restoration and Mitigation.

Please Contact us to order. We are taking orders NOW! for 2015. Discounts for Early Ordering and FREE Shipping for Full Truckload Purchases in the Northeast and Midwest with Pre-Order.

Raw wood lump char available in totes, prices start at $900./Ton (.45/lb) in 3/4" minus gradation.


PRE ORDER NOW FOR:
Pelleted and screened activated char, pure wood biomass biochar, research quality material, IBI certified. For blends, roof top gardens, soil or soil-less media. Animal Feed additive in the activated form.
Move forward with Remineralizing, Inoculating, Carbonizing, Hydrating (RICH)

Custom Formulations Encouraged.

Pulverized, Pelleted, Micro-granules, SGN Granules Manufactured
Packaged, loose bulk, truckload and rail car quantities.

We have N fixing, P solubilizing, Effective and Benefical Microbes and Diverse Mycorrhizal Fungi Available for Your Specific Applications.
Bio Stimulants, Kelp, Sea Minerals and Humate Available!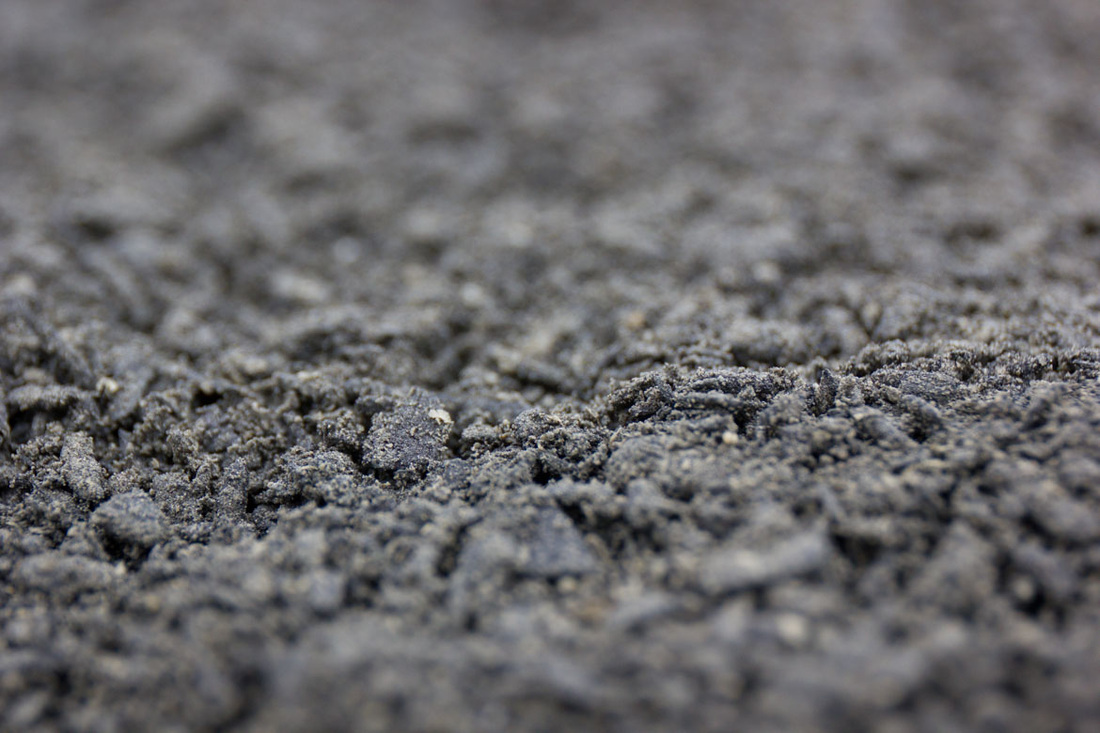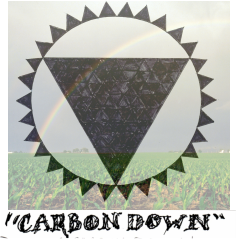 This page is being constructed for the purpose of making BioChar and AgroMinerals commercially available together, using local resourcing and premium materials. Please use the contact form to let us know your interest. Rock Dust Local is seeking manufacturers of inoculated BioChar to combine with our premium local rock dust materials for distribution to growers, avid gardeners and land managers wherever you are.
Wholesale Buyers:
We will deliver premium Rock Dust/BioChar blends to order.
Small or large orders welcomed.
---
Investors interested in supporting the commercial side of the Agromineral BioChar Collective: CONTACT!
---
---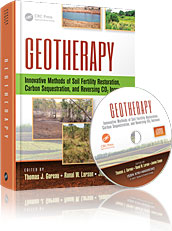 GEOTHERAPYInnovative Methods of Soil Fertility, Restoration, Carbon Sequestration and Reversing CO2 Increase. Goreau, Larson, Campe CRC Press 2014
The Most Comprehensive Scientific Publication on the Topic
Buy the book through the link provided below.
Use promo code ALP87 and get a 20% discount!!!
www.crcpress.com
---
---
CLIMATE CHANGE IS REAL. WE CAN DO SOMETHING ABOUT THIS!
TAKE ACTION.